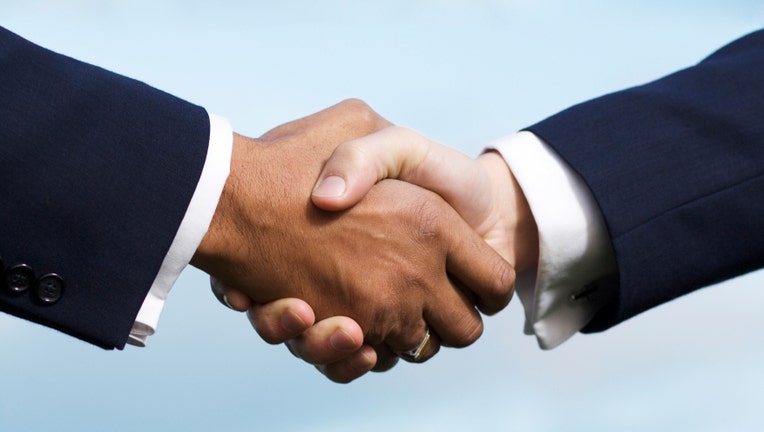 Monday 23rd July 2018, was a pivoting moment when I was having an interesting discussion on Global Political issues and the Diplomacy, with a Diplomat in Athens. I do not wish to reveal my sources, however, mentioned that I would want to write about things. He saw that I was on edge. I asked him," How do you see the course of events in the immediate future for Greece?" He sat back cringed and said:" Difficult. Things are rather tense. August will be a difficult month, sudden events might occur."
As we were talking, we heard the almost drowning sound of sirens blaring as fire engines, one after the other they left their stations heading South. Our conversation continued. At one point knowing that he was a Greek Diplomat that has worked as a journalist and has worked in the defense forces. I directly asked him what he thinks "Fake News" is. He said:" 'Fake News' comes out in time in the media. You hear the 'Raw Facts'at first then it steers to another direction focusing on something that is fake from fact. Intrigued I threw one last question at him, "What do you diplomats talk about at the lobby rooms before the press set in?" He smiled and said, " I was talking to a French Diplomat recently and I told him that Greece is an Allie, know that if something goes 'ugly' with Greece, Greece will remember and will recall all the other times it was an Allie but had been betrayed!"
Our meeting ended suddenly because we wanted to know what was happening.
Raw Facts: The fire started at the Suburban train Line 'Proastiako' near the Petroleum Oil Distilleries at Kiato near Corinth at 12.00 pm. Humungous efforts were made to contain it from blowing up the flammable distillery site and surrounding area.  Four fronts were in progress in Corinth at Kinneta, the Distilleries, Agios Theodoros, and Ksilo Kastro. Strong Westerly winds were blowing recklessly because the wind winds were vibrantly damp and dry at the same time.
Fake News: The fire was in Daou Penteli. In recent days the news of the fire was only reported that it had started in the Penteli area. Reports of the 4 fronts in Corinth was lightly mentioned but not referred to.
Raw Facts: There were more than 25 fire fronts in total. spanning from the West to the East with strong westerly winds speeding up the process by 1.00 pm about 1/2 an hour after our meeting. Athens Municipal Council immediately sent buses to evacuate 650 children from a Summer Camp at Agios Andreas. The Civil Protection Department has access to technology and satellite images; they have communications units; they have weather information about the incredibly strong westerly winds that blow at the speeds of 100 km /hour; they had access to information on the landform of the regions where mountains and gullies act like chimneys and funnel fires around the uneven landscape and devour everything in sight. By 4-5pm we all could see where the fire was heading. Why weren't there evacuation calls in the form of Church Bells ringing, Council cars calling for everyone to evacuate Kalitechnoupoli, Neo Voutsa and Mati and why weren't the people aware of how quickly a fire can spread?
Facts: The Authorities have access to satellite Images that zoom in on anything and can see the number plate on a car. Why have they not found the causes of ALL the fires?
The events of the fires and even the events in the East Aegean were unrest exists. These events reminded me of the conversation we were having earlier on that Monday 23rd July 2018. It will remain in our memories from now on.